Speak With Our Experienced Loan Officers
Are you looking to build or buy a home? Whether you're building a house for the first time or you're a seasoned veteran when it comes to mortgages, our experienced Loan Officers will lead you down the right path.
Affordable First Time Home Buying Program
Affordable First Time Home Buying Program
Beginning the process to buy a new house is a big financial step, especially if it's your first home. Our affordable first time home buying program can help you achieve homeownership by offering competitive rates, a low down payment, and much more to assist low and moderate income first-time homebuyers*.
Private Mortgage Insurance is Lender Paid
No processing or administrative fees
Affordable fixed-rate mortgage or adjustable-rate mortgage options
Low down payment
Available for owner occupied single-family homes and residential condominiums
*For single-family owner-occupied properties and qualified condominiums for purchases only. To be eligible, borrower must be a first-time homebuyer with income less than 80% of area median income (AMI) or if the income is 80%–100% of AMI then the property must be located in a low- to moderate-income census tract area. Minimum down payment is 3%–5%. Property insurance is required. Payments do not include taxes and insurance. The bank requires escrow of taxes, homeowners insurance and flood insurance, if applicable, which will make your payment higher. Mortgage insurance (MI) may be required depending on the loan-to-value of your specific loan. This MI will be paid up front by the Bank as a single premium. Homeownership counseling is required. Borrowers must qualify under MI and FNMA guidelines. Other restrictions may apply. Please note interest rates and fees are subject to credit history, loan amount, and loan-to-value and debt-to-income ratios.
MassHousing Programs
We're committed to making home ownership a reality for borrowers of all income levels that's why we've partnered with MassHousing to offer the following affordable mortgage options.
The MassHousing Mortgage offers competitive rates, low down payment options and two different Private Mortgage Insurance options to help create affordability and increase buying power. If you would like more information please contact one of our Loan Officers.
Purchase or refinance
Competitive fixed-rate loans
Low down payment
Financing for owner-occupied 1–4 family homes and condominiums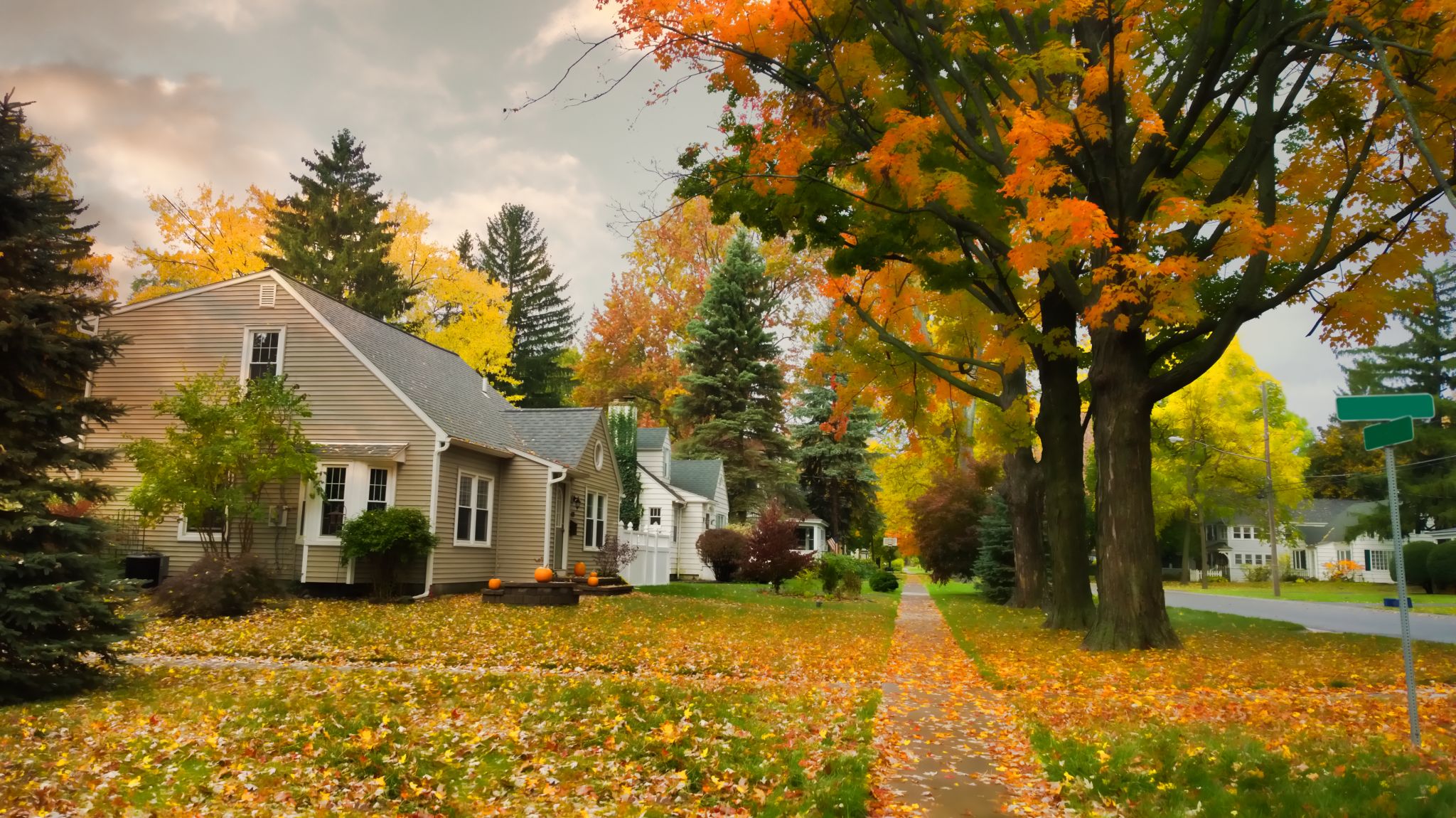 Operation Welcome Home
MassHousing offers a conventional loan program for first-time homebuyers who are purchasing a property in Massachusetts and are active duty members of the U.S. Armed Services, veterans, reservists and Gold Star families. This program combines a traditional, fixed-rate first mortgage with a down payment and/or closing cost assistance up to 3% of the purchase price or $12,000, whichever is less.
Affordable interest rate and low down payment
Fixed-rate loan
Available for 1–4 unit properties
Home counseling certificate required
FHA Loans (Federal Housing Administration)
Federal Housing Administration (FHA) loans provide lending options for customers interested in a lower down payment requirement, with the flexible option to finance some of the Private Mortgage Insurance cost into the loan amount.
Minimum down payment as low as 3.5%
Reasonable credit expectations*
*Minimum credit scores apply. Monthly Mortgage Insurance Premiums (MIP) and Upfront Mortgage Insurance Premiums (UFMIP) apply. Maximum loan amounts vary by county. Loan offer subject to credit approval and additional terms and conditions apply. Contact a Cornerstone Bank Mortgage Loan Officer for details about rates, terms, eligibility, documentation & other requirements. Cornerstone Bank arranges but does not make FHA loans.
Adjustable-Rate Mortgages
Adjustable-rate mortgages (ARMs) are a good alternative mortgage if you initially need a smaller monthly payment or haven't yet moved up to your dream home. ARMs usually have rates lower than the fixed-rate mortgage. Features include:
Fast turnaround on application
No points, no application fees and no pre-payment penalty fees
Protective rate caps
Competitive rates
The rate is determined at the start of the mortgage term and does not change for the life of the mortgage.
Features of our fixed-rate mortgages include:
Fast turnaround on application
No application fees and no pre-payment penalty fees
No point option available
Not subject to rate fluctuations
Competitive Rates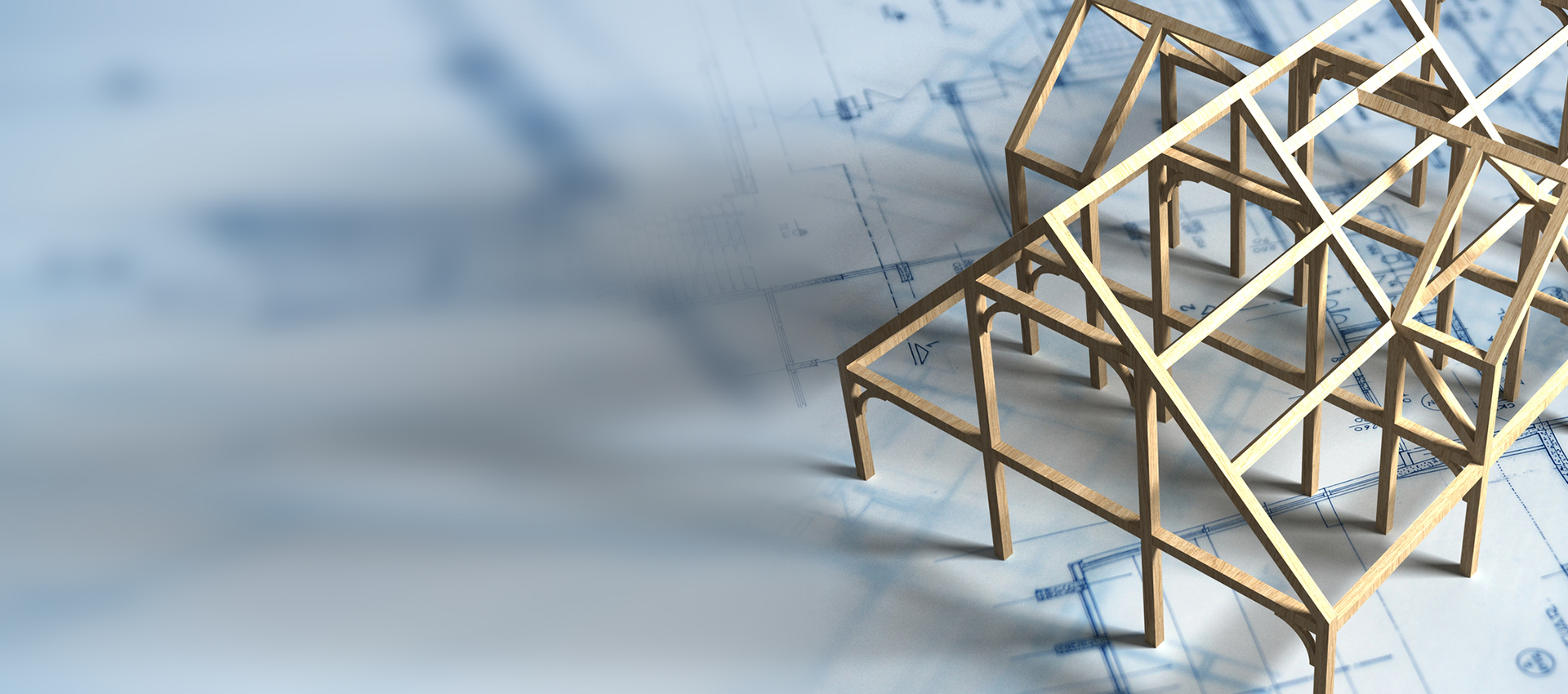 Are you interested in building a home? We can get you started with a construction mortgage, which covers costs as you build your own house, and is then converted to permanent traditional financing for a fixed term. Cornerstone Bank offers fixed-rate mortgages for all types of home construction.
Fast turnaround on application and inspections
No application fees and no pre-payment penalty fees
Converts automatically to permanent financing upon completion of construction phase with no additional closing costs
Investment Property Mortgage
Are you looking to finance your investment properties? If so, we're focused on investing in you.
At Cornerstone Bank, our 1–4 family investment mortgage can help you purchase your first rental property or add to your portfolio.
Please contact one of our Loan Officers for additional information or to apply today!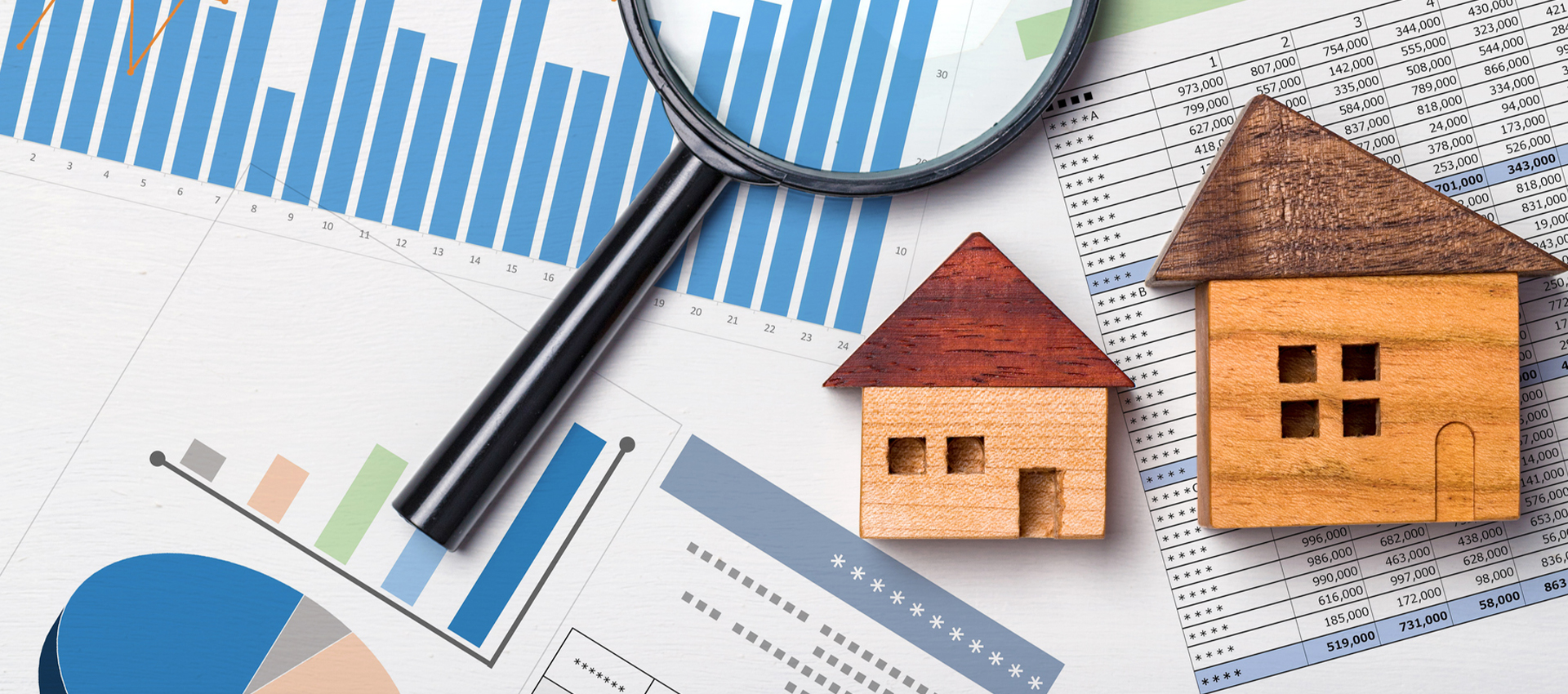 Our team of professionals is here to help with personal and business loans.