You're looking to buy a home. Or maybe you want to refinance the home you already have. Or you are looking to use some of the equity in your home to help finance other parts of your life. No matter where you are in life, we can help answer all your questions about mortgages and mortgage programs.
Contact our team. Our experienced and trusted loan officers will work with you to find the best options available to you.
Whether you're looking to buy a home or build one from the ground up, we can help you understand our competitive mortgage rates so you can begin the process to apply for mortgage loan options.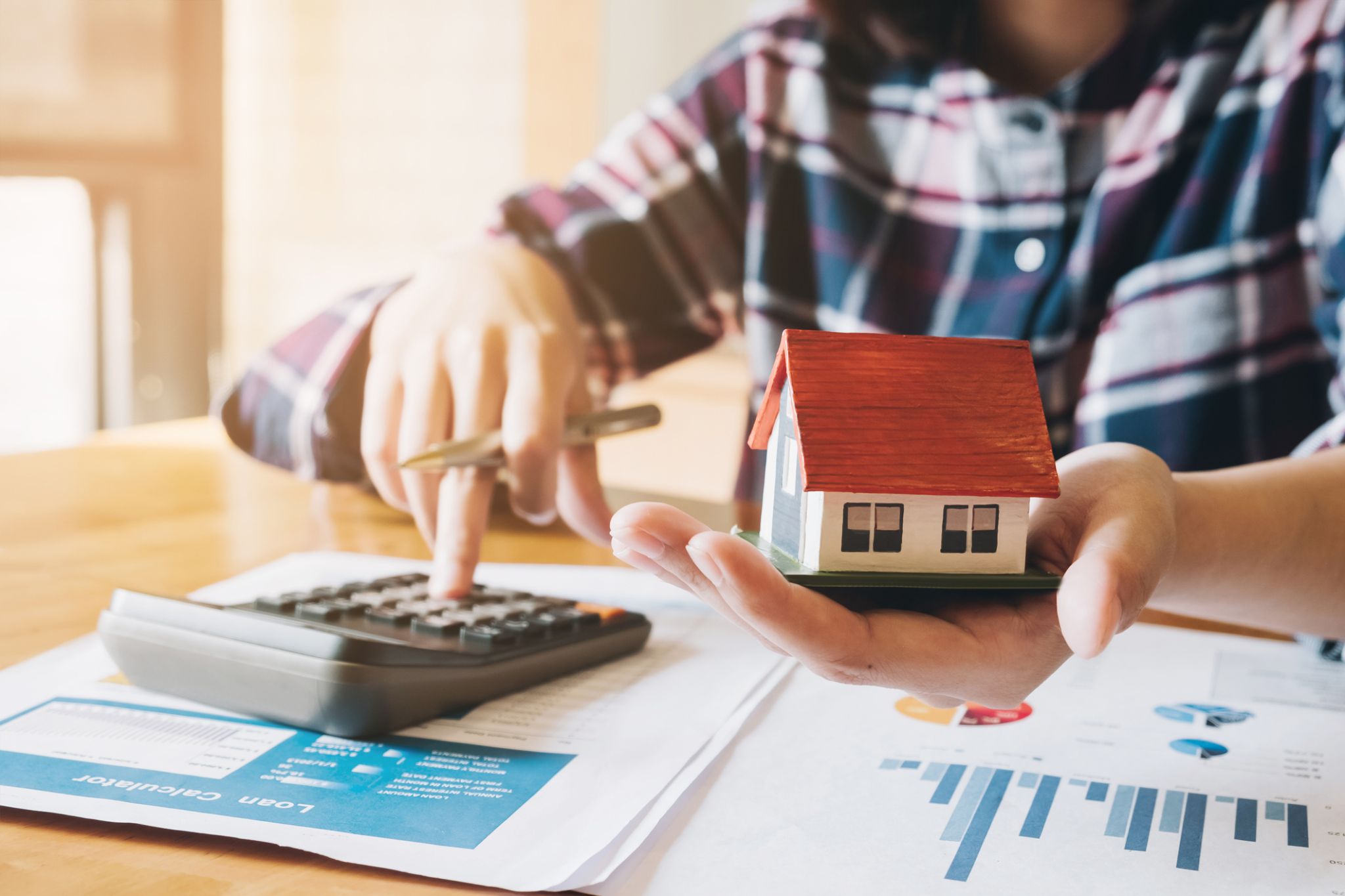 Are you thinking about refinancing your mortgage? We can help you save some money by offering you various mortgage loan programs. Need some cash out, we can help with that as well.
Our Home Equity Loans (HELOAN) can help finance your home improvement project. Or, if you need a longer-term solution, you can access our home equity line of credit (HELOC) which lets you borrow only what you need when you need it. Take advantage of greater flexibility and generally lower rates than a unsecured loan.
Buying your home is a big financial step and we have many options that can help you achieve home-ownership.