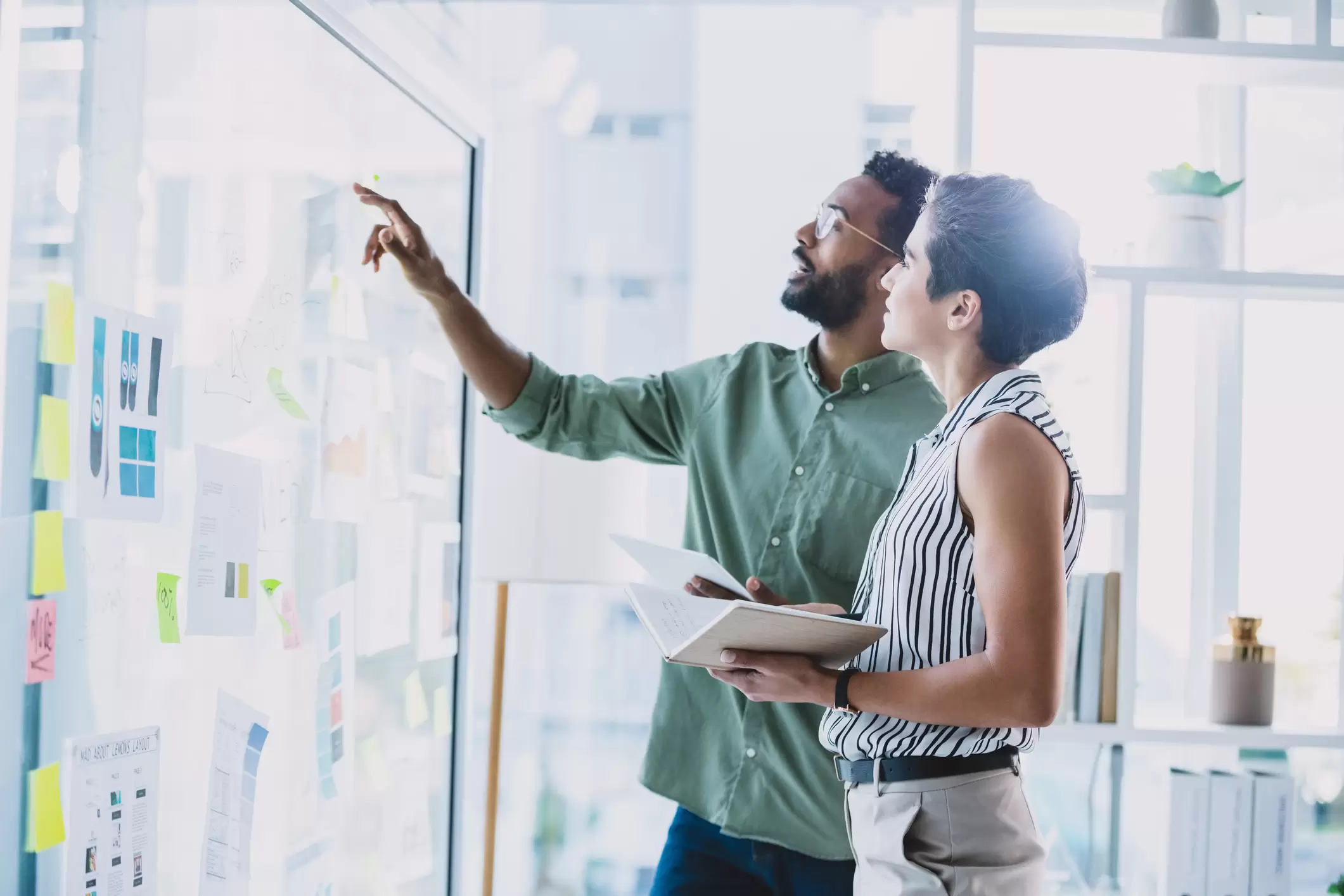 Budgeting Worksheets
Our Money Management site is a great source for budgeting worksheets. You can use them to identify expenses that can be reduced and enhance awareness of your finances.
Goal Worksheets
Every financial goal should have a specific purpose, a dollar amount, and a realistic target date. Use our financial goal worksheets to achieve your objectives.
Money Management Articles and Podcasts
Our Money Management partnership allows us to offer you a wealth of information on everything from retirement savings to financial advice.