We are pleased to offer an expansive list of banking services and banking products for your convenience. Talk to one of our customer service representatives for more information about any of the following and discover how we can provide you the best possible banking experience.
Online Banking & Bill Pay
With Cornerstone Bank Online Banking & Bill Pay, you can get your banking done with only a few clicks. Enjoy the convenience and flexibility of secure account access anytime, anywhere. What's even better, it's free! With Online Banking & Bill Pay, you can check your account balances, transfer funds, review recent transactions, pay bills and much, much more.
We know you've come to expect the best in banking service from Cornerstone Bank. Now you can manage your banking needs anytime, anywhere from your device with our Mobile Banking App. With the Cornerstone Bank free* Mobile Banking App, it's easy to deposit checks, view balances, pay bills, transfer money and find nearby ATMs on your mobile device. To get started, simply download the Cornerstone Bank App in the App Store** or Google Play***.
*Cornerstone Bank Mobile Banking is free; however, your mobile service provider may charge for text messages and/or web access. Please check your plan for details. Mobile network or WIFI connection required.
**Apple, iPad, iPhone, iPod touch and iTunes are trademarks of Apple Inc., registered in the U.S. and other countries. App Store is a service mark of Apple Inc.
***Android is a trademark of Google Inc.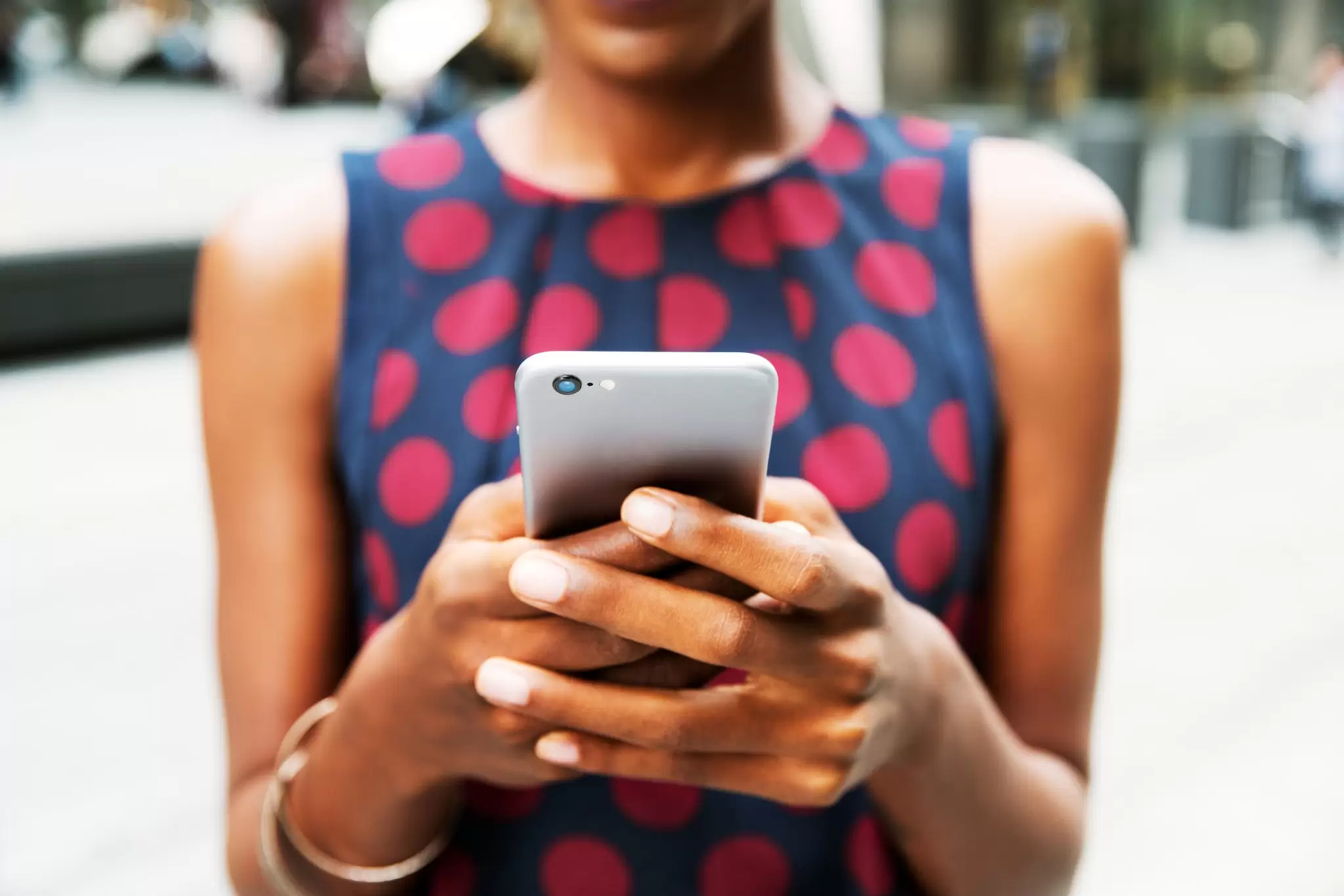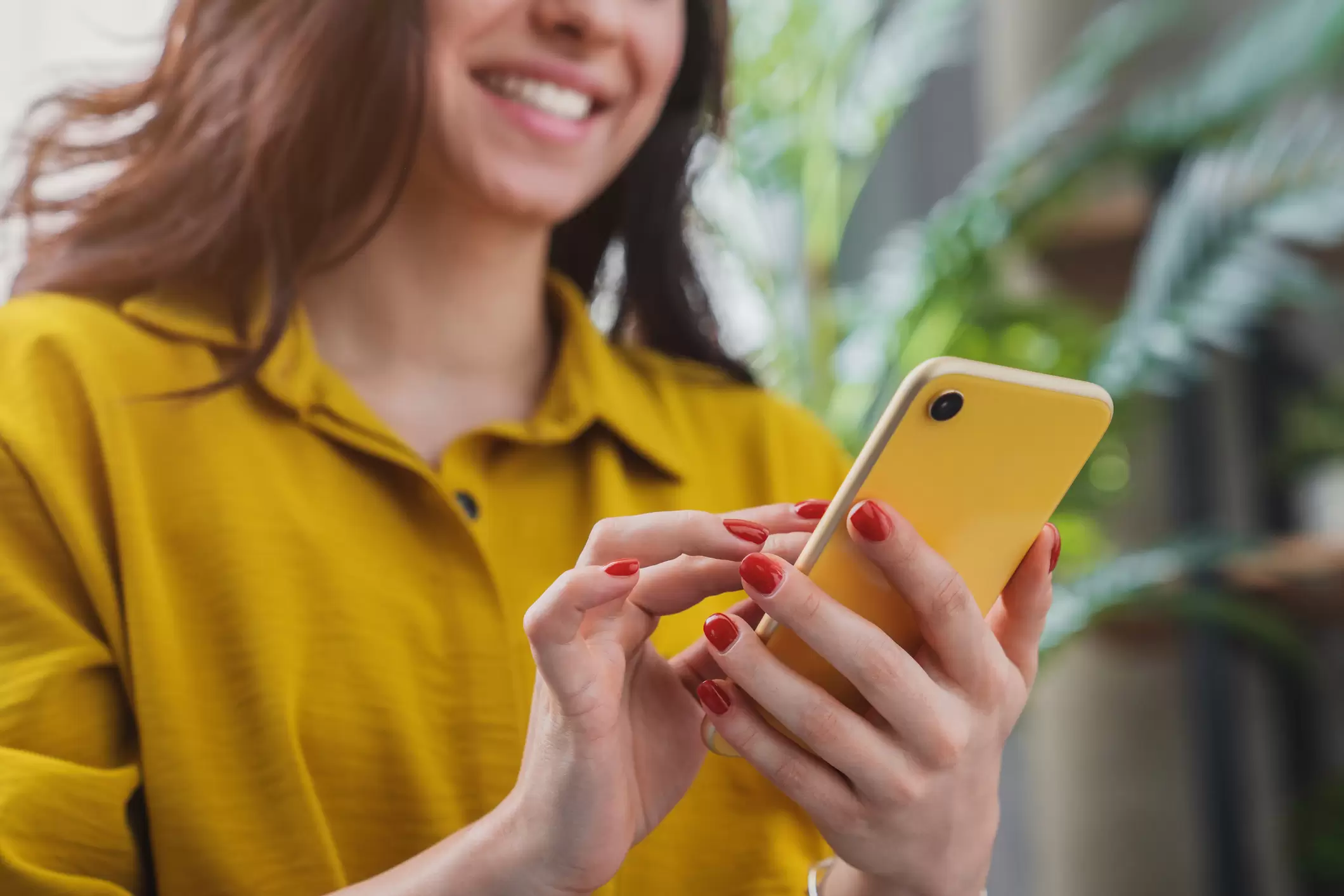 Perform a range of financial transactions over the telephone 24/7, without the need to visit a bank branch or ATM.
Bank information is available toll free 24 hours a day, 7 days a week from anywhere in the U.S. Dial 1-888-885-8847 to access account information, transfer funds, inquire on bank hours and locations, check rates and more.
Our Cornerstone Bank services also include "Automatic Loan Payment," which automatically withdraws your loan payment each month from your designated checking or savings account.
It only takes minutes to enroll in AutoPay and schedule your automatic monthly loan payment. To enroll, simply sign on to your online or mobile banking app and complete the simple steps.
Not registered for online or mobile banking? Sign up today and take advantage of many features available to you. Enjoy the convenience of AutoPay and rest easy knowing your loan payment is made on time!
Now you can load your Cornerstone Bank debit card onto your mobile device and pay for purchases using Apple Pay® and Google Pay™.
Enjoy the convenience of making secure payments without having to take out your wallet—whether you're purchasing in-store, in-app or online. Just add your Cornerstone Bank Debit MasterCard® to your mobile device's digital wallet. You'll be using the latest payment technology with all the benefits of your Cornerstone Bank Debit MasterCard.
Once you connect your card, you can shop online, make in-app purchases and pay digitally at stores equipped with mobile payment. What could be easier? And for RITE Interest and RITE Rewards Checking account customers, each purchase counts as a transaction toward your monthly goal. Get started today!
*Apple and Apple Pay are trademarks of Apple Inc., registered in the U.S. and other countries. Google Pay and the Google Logo are trademarks of Google LLC.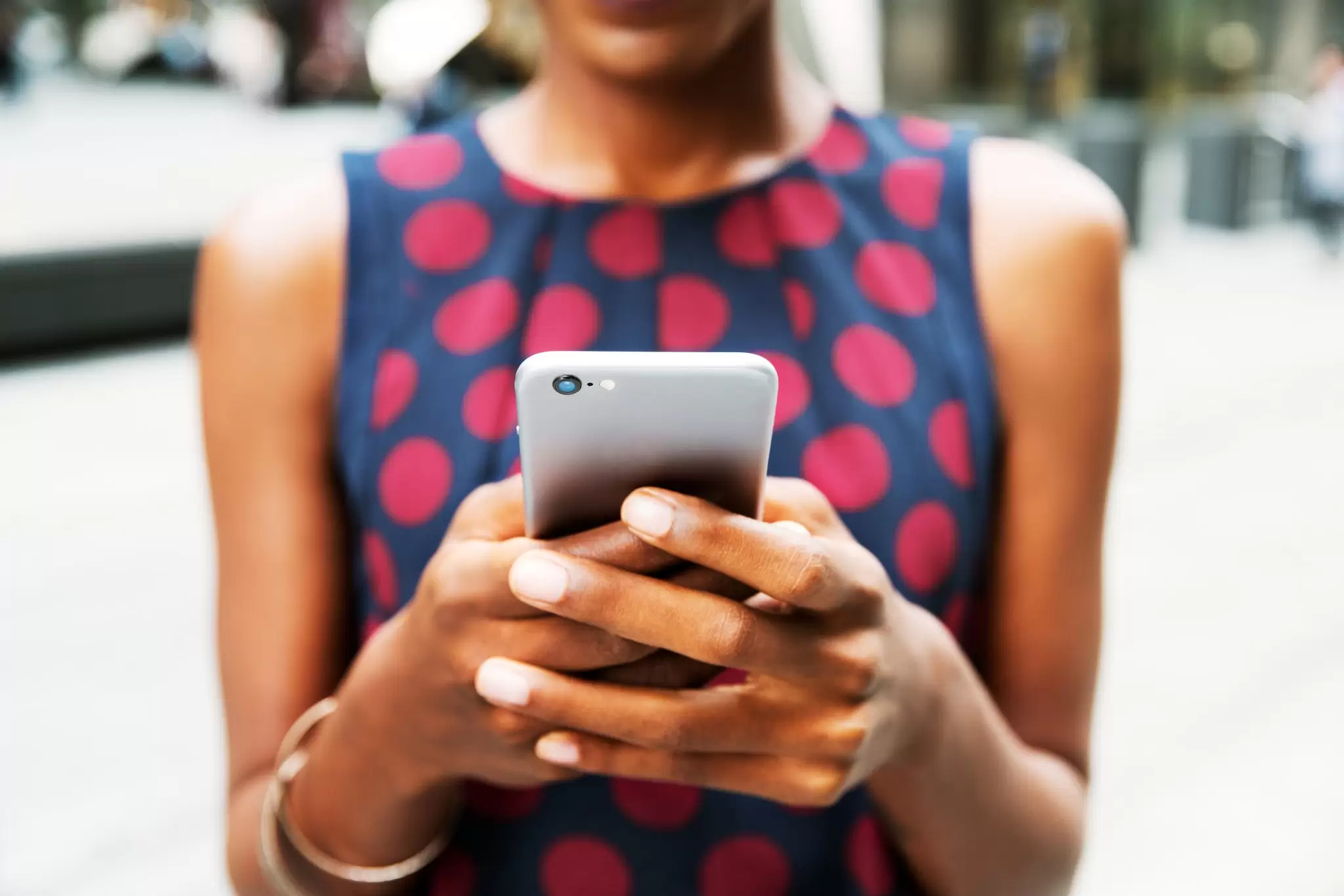 Ready for banking with a local touch?
Switching bank accounts from one bank to another can be time consuming and let's face it, a little overwhelming. ClickSWITCH™ makes it quick and easy to seamlessly change over to Cornerstone Bank.
---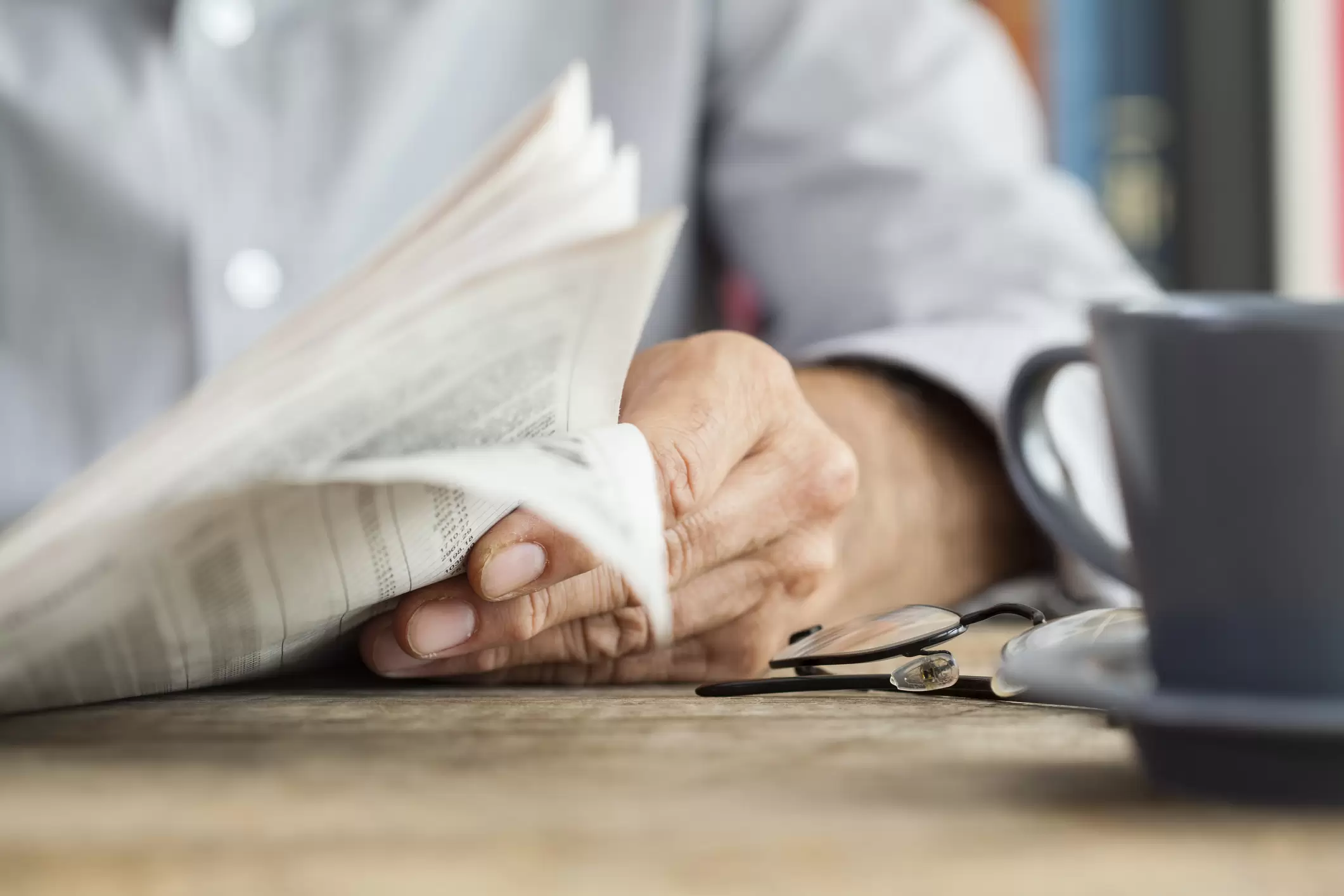 It's about more than just moving your money.
Transfer direct deposits from your employer or other source
Securely transfer recurring payments such as utilities, car payments, mortgage payments and credit card payments
Notify auto-debit payees of your new account information
Close your prior account
Receive real-time switch confirmation
---
Get started today! Stop in to any branch, open a checking account and get your ClickSWITCH™ code. You can also open an account online. Just call our Customer Service Center at 800-939-9103 to get your SwitchTRACK™ code.
Receive and pay loan bills electronically and worry less about mail loss and identity theft. It's eco-friendly, safe, secure and more convenient than receiving them by mail.
Log into online banking, and then click "eStatements" to enroll in this free service. It's that easy!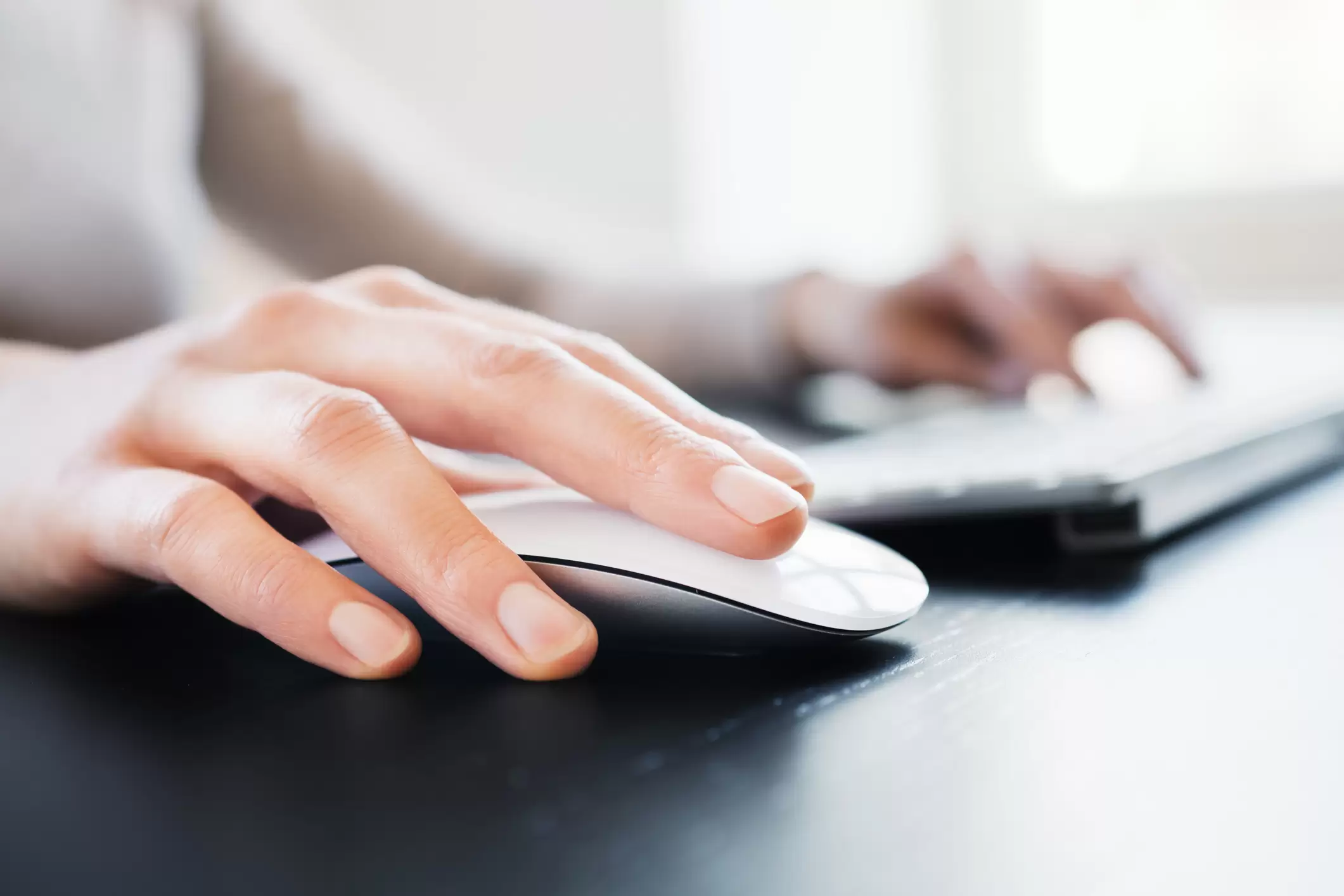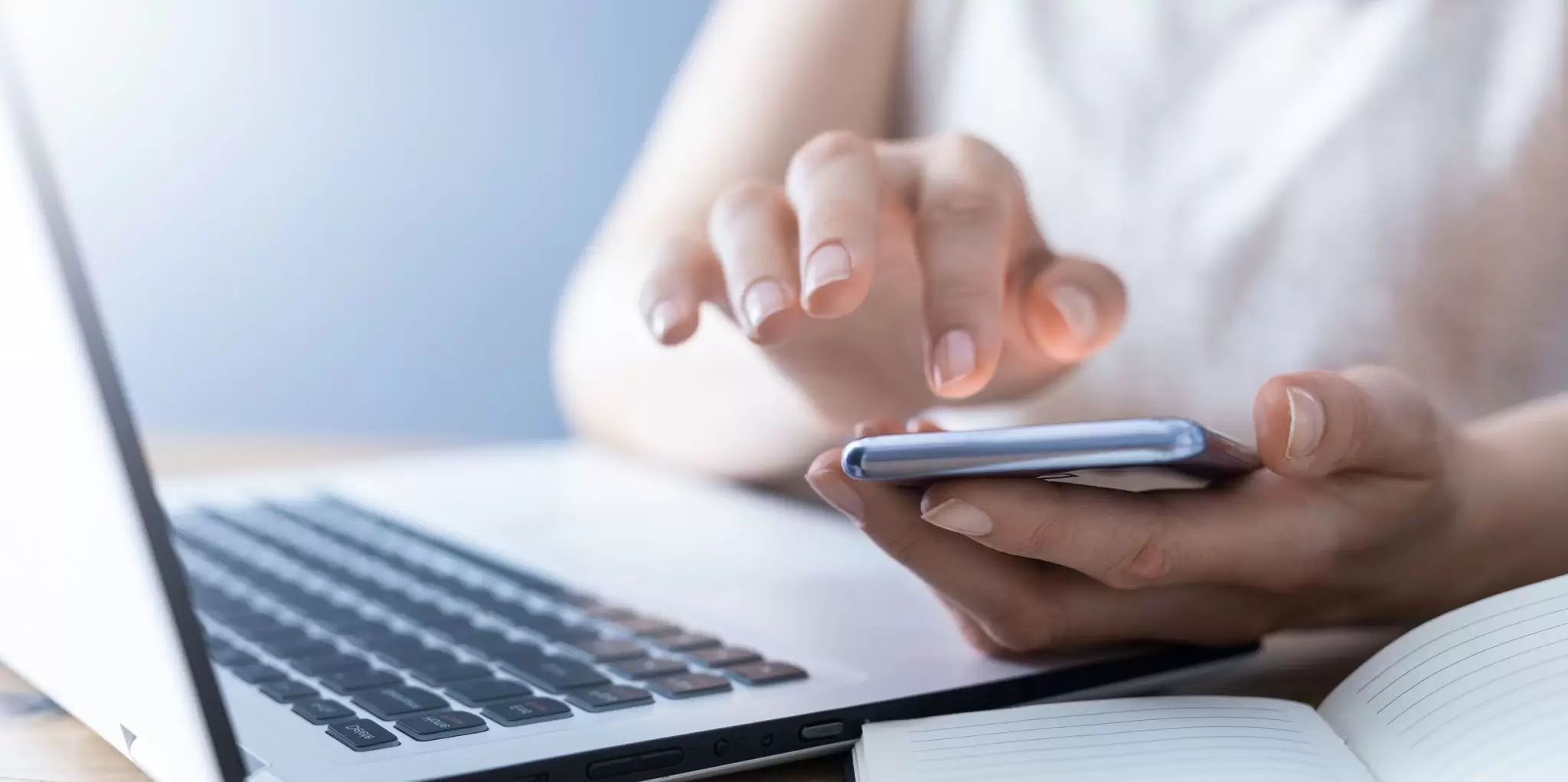 Review your monthly statements electronically and worry less about mail loss and identity theft. It's eco-friendly, safe, secure and more convenient than receiving them by mail. Log into Online Banking, and then click "eStatements" to enroll in this free service. It's that easy!
If your checking account becomes overdrawn, as long as you have sufficient funds available in your savings or money market accounts, the funds will be automatically transferred to your checking account. This ensures your payments are made on time and saves you costly overdraft charges. No credit approval is required. In the event of an overdraft, there is a nominal fee of $5 to transfer money from your linked deposit account. To open an account, stop by any branch location, open an account online or call us at 800-939-9103.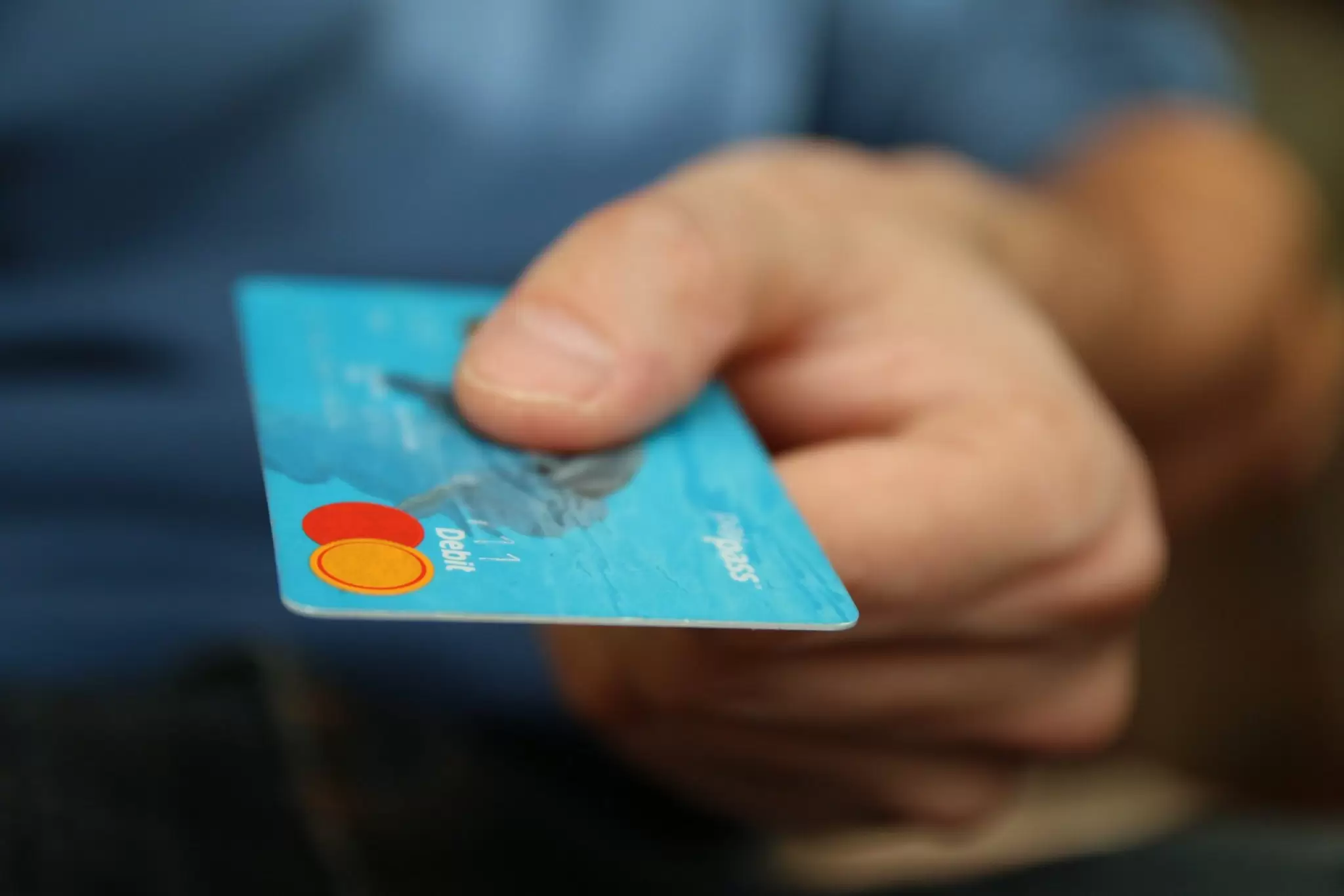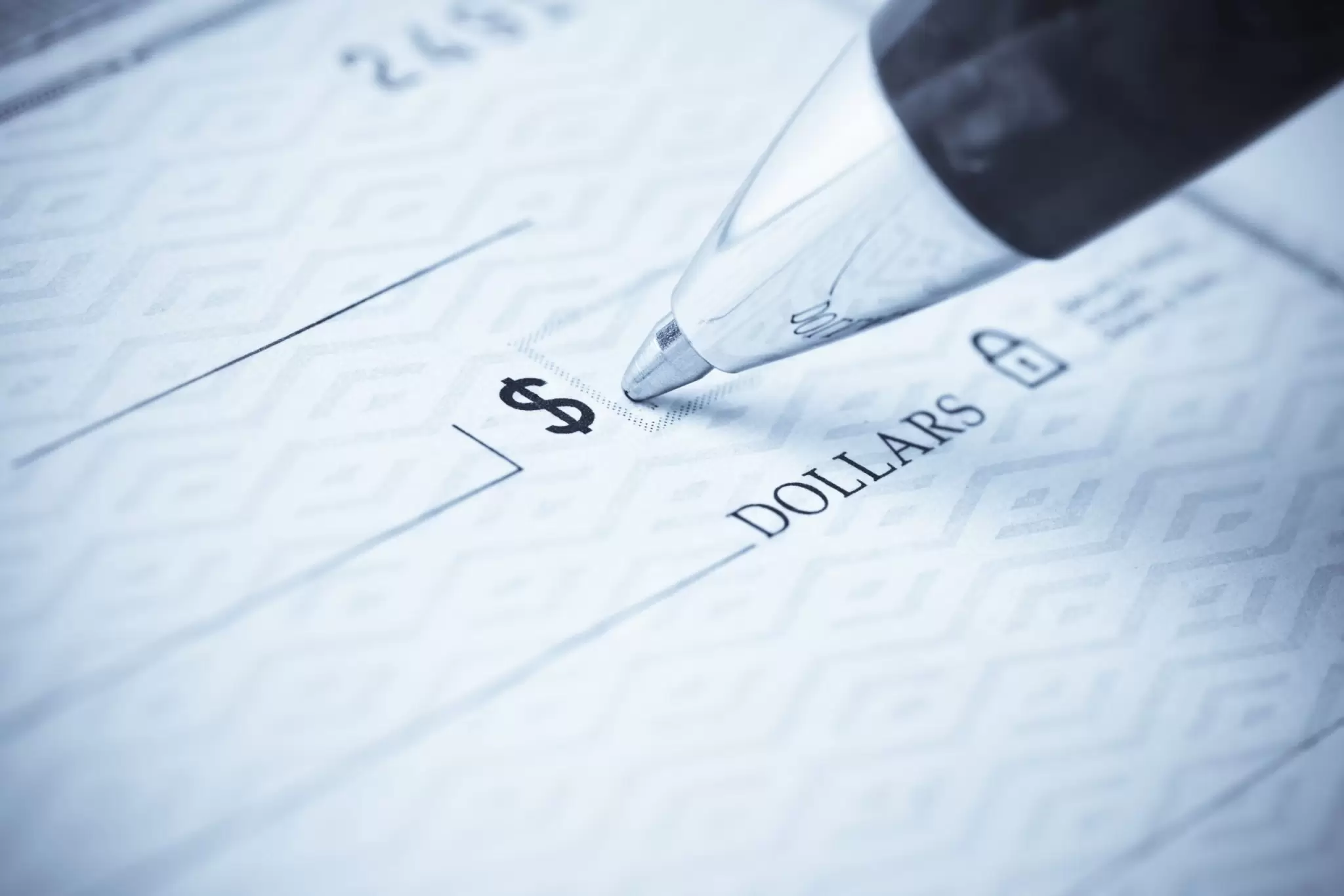 Reordering checks from Cornerstone Bank couldn't be easier with online ordering through our partner, Harland Clarke.
To place your initial order with Harland Clarke, please call or visit any Cornerstone Bank location.
Business customers wishing to reorder checks can call Harland Clarke at 800-503-2345 or reorder online.
Earn points and get rewards with a Credit Card from Cornerstone Bank. Our industry leading credit card products offer competitive pricing combined with a full range of reward options, making it easy to select and apply for the card that meets your needs. You can apply online or call 800-939-9103.
Are you a current cardholder? Log in to your account.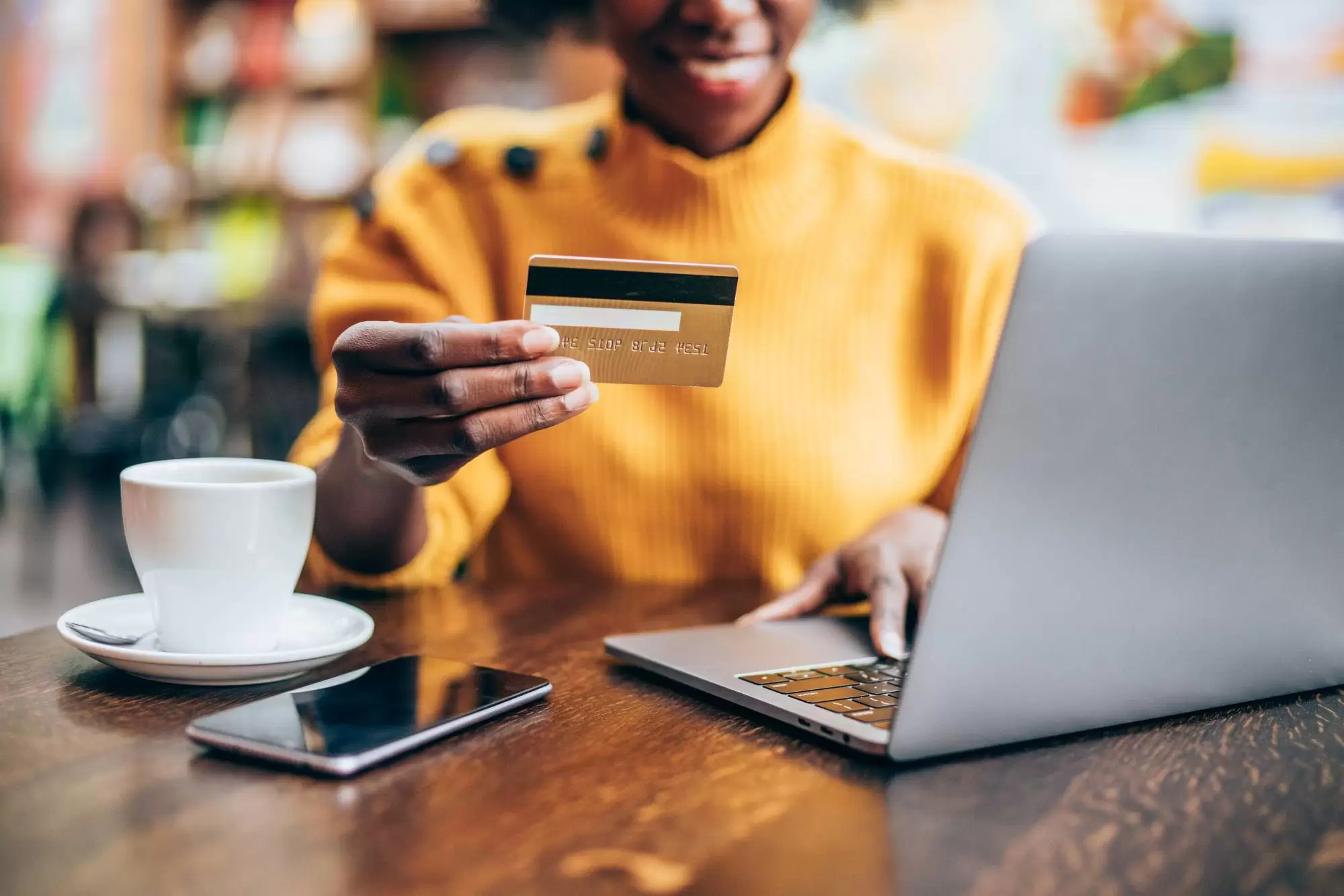 Debit MasterCard® and ATM Card
Our free Debit MasterCard® & ATM Card is available with no annual fee and is easier than writing checks. You'll have peace of mind in knowing that your card is protected. Experienced fraud analysts work around the clock, watching for any suspicious activity and contact you immediately if they detect potential fraud on your card.
Debit MasterCard® SecureCode™
We also offer Debit MasterCard® SecureCode™, a free service to our debit cardholders. This service offers an additional level of security for your online purchases to your existing Debit MasterCard®. It helps protect your card against unauthorized use when you shop online at participating merchants.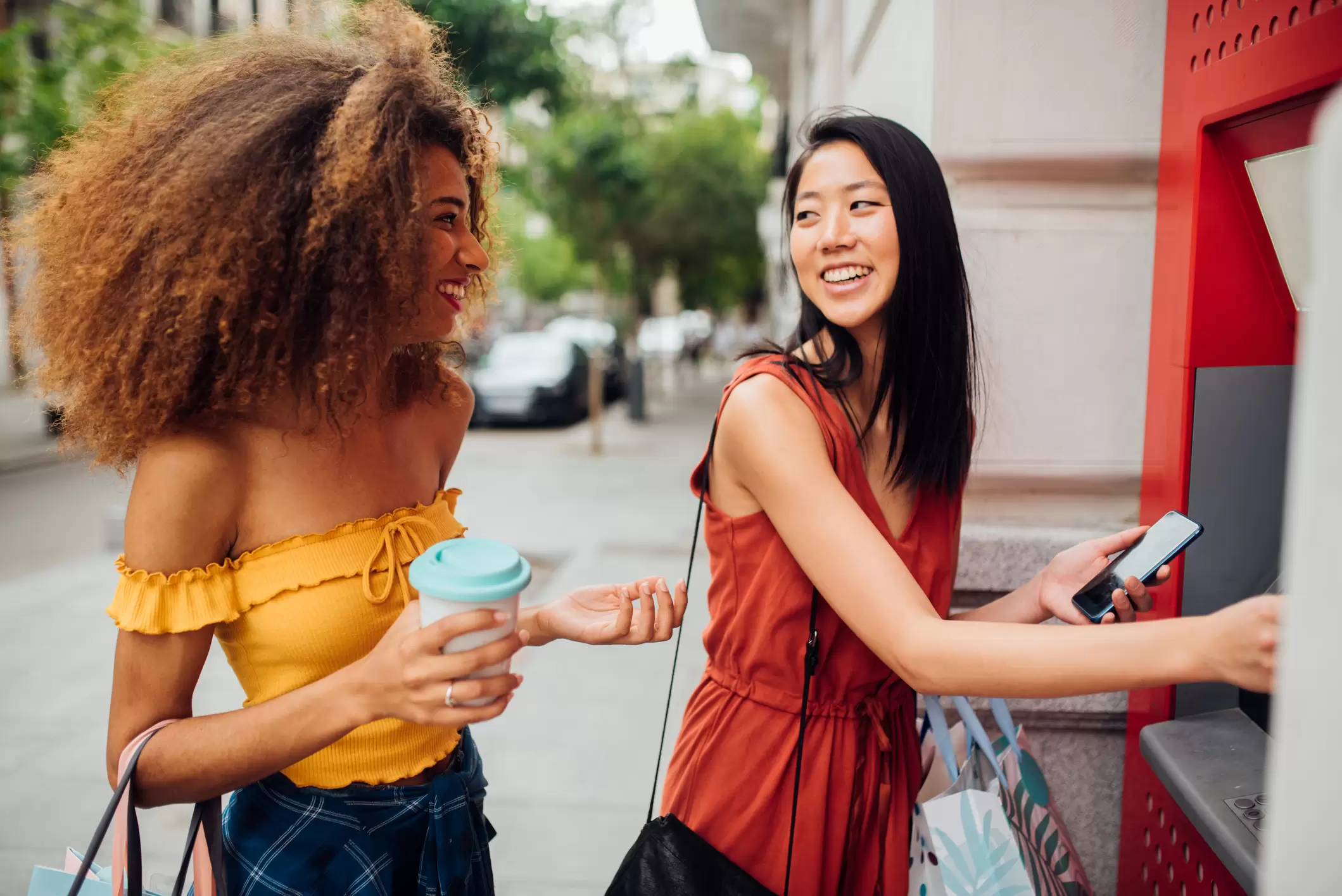 Instant Issue Debit MasterCard®
& ATM Card
Report Lost/Stolen ATM/Debit Card
We now offer the convenience of getting a Cornerstone Bank Debit MasterCard® & ATM Card instantly.
No need to wait for your card in the mail. Whether you open a new account or need to replace a lost or damaged card, you will receive your new Debit Card before leaving the branch.
800-939-9103 (Business hours)
Monday–Friday: 7:30am–7:00pm
Saturday: 8:30am–4:00pm
Sunday: 10:00am–2:00pm
833-225-5218 (After hours)

Keep your valuables and important documents safe. Various safe deposit box* sizes are available for customers at our following locations:
---
*Safe deposit box contents are not FDIC or DIF insured. Valid photo ID that includes proof of address is required to open a safe deposit box.
Worcester Corporate Office

Warren Branch

Sturbridge Branch

Spencer Office

Southbridge Office

Rutland Branch

Leicester Branch

Holden Branch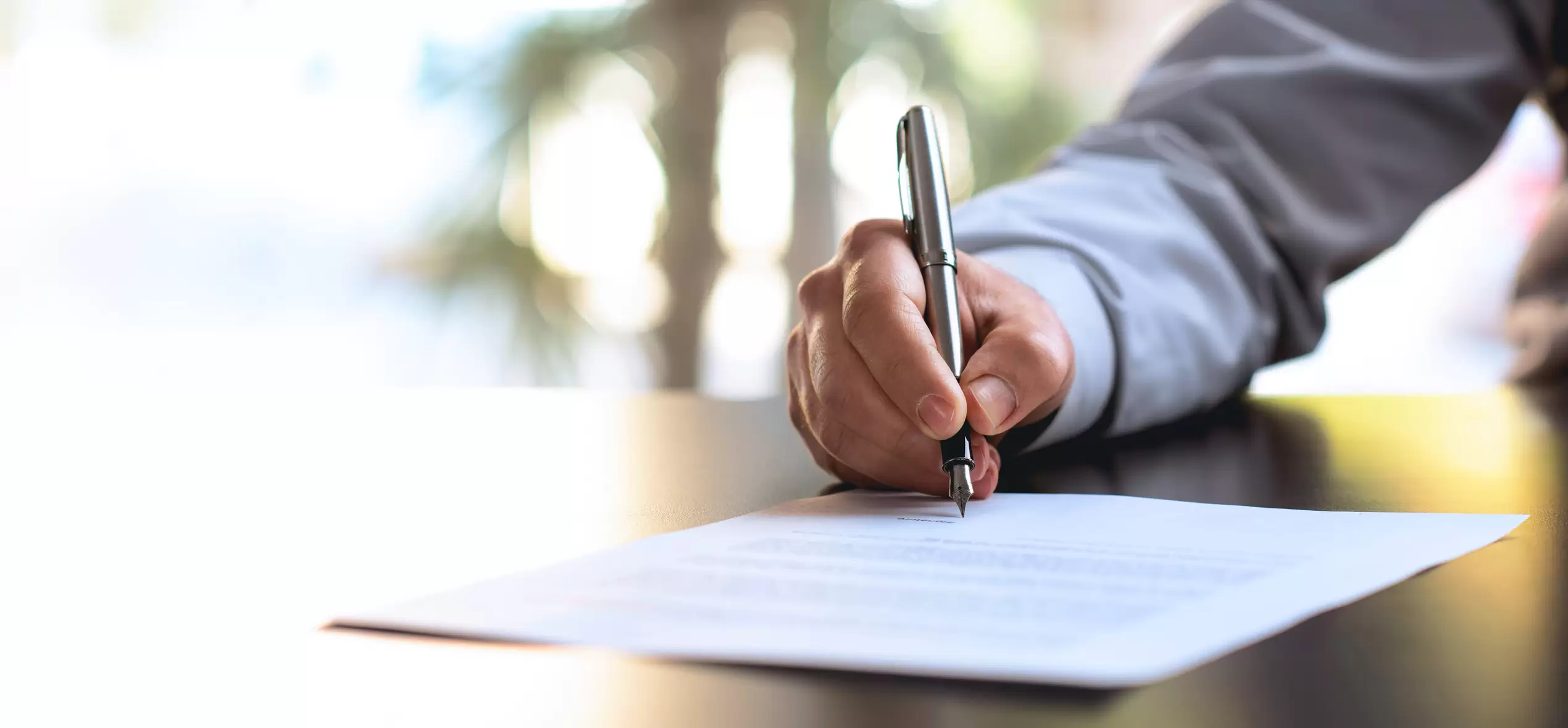 Personal Money Orders and Official Bank Checks
A safe, convenient, and economical alternative to cash, money orders* may be purchased up to $1,000 and official bank checks* in any amount.
*Customers only. Fees apply.
What else can Cornerstone Bank do for you? Learn more about our other personal banking services, including.
Currency exchange*
Direct deposit*
Investment services consulting
Rewards Program*
U.S. savings bond redemption. Calculate what your bonds are worth.
Wire transfers: domestic and international*
*Customers only. Fees apply.