With deep expertise in many lines of commercial lending, Cornerstone Bank is preferred by many entrepreneurs. We understand that flexibility and creativity can make a world of difference.
Obtaining capital can be difficult for many businesses. Our services go beyond the ability to open a business bank account—our team can provide you with cash your business needs to keep growing. From equipment & vehicle financing to lines of credit to small business lending solutions, learn how we can help your business succeed.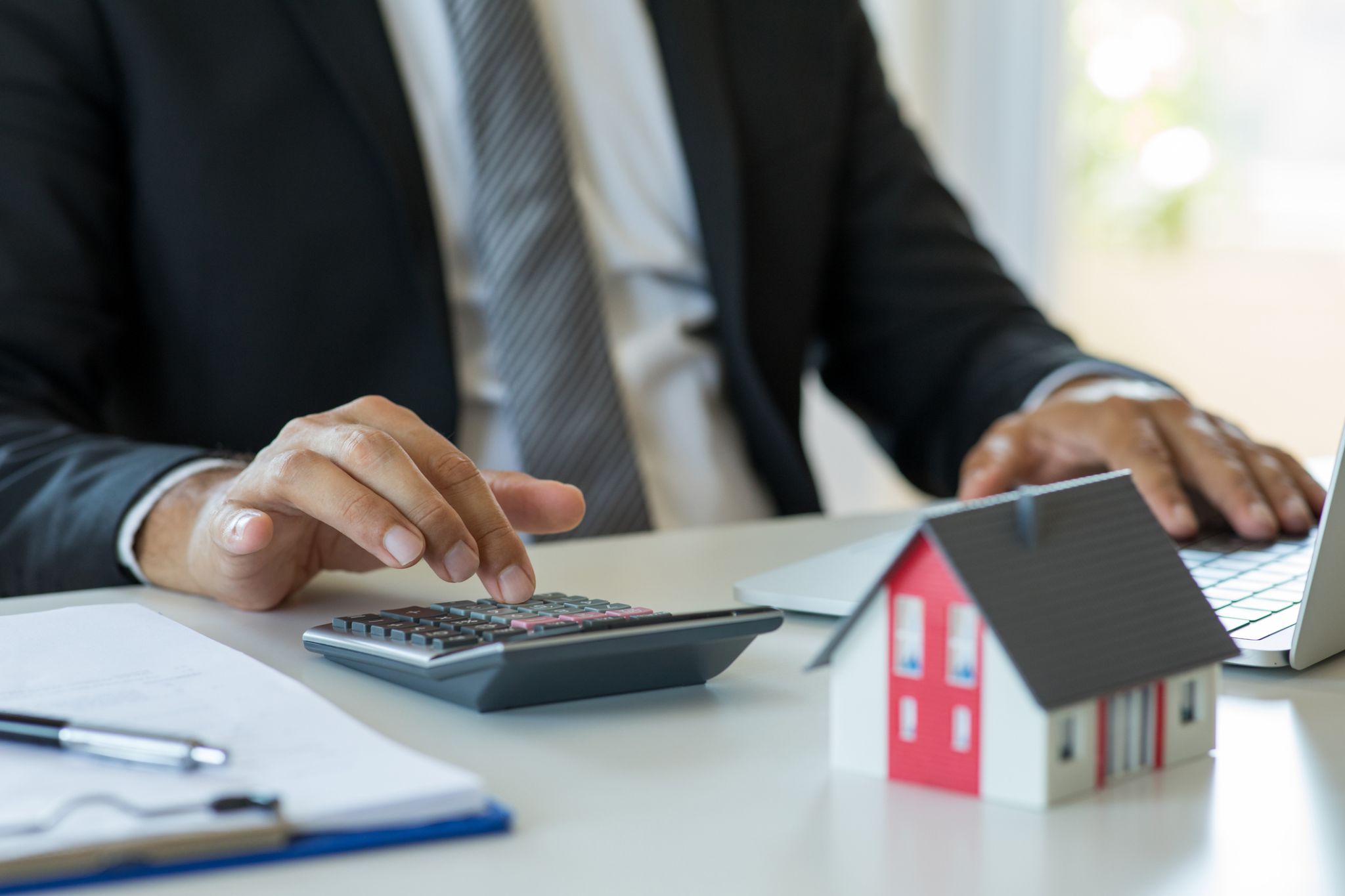 Looking to acquire a new commercial property or refinance an existing property? With unparalleled knowledge and years of experience our lenders can assist you with simplified underwriting and competitive rates.
We have the money to lend and a team of dedicated professionals—right here in your community—to help your business succeed. Discover how our commercial lending team can help you today.