It's never too early for children to have a kids savings account so they can learn how to save and make money grow while saving for their future.
Why is the Moola® Kids' Club the best savings account for kids? It makes the process of building savings for children fun and rewarding. You'll start them on a path of financial literacy and we'll reward them with points they can redeem for cool prizes. Sign up today at any Cornerstone Bank location.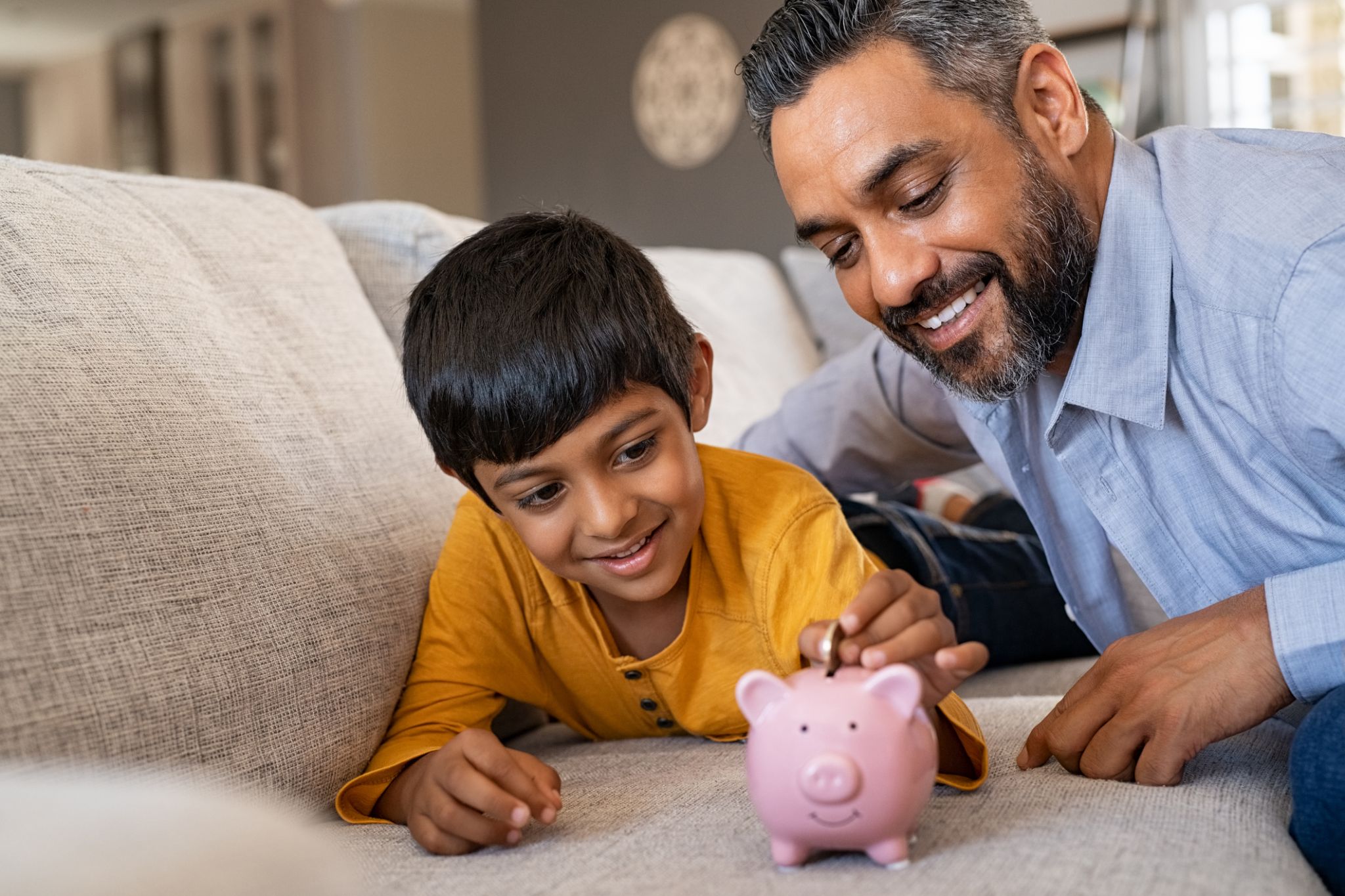 Features:
$5 minimum to open
Higher interest rate on balances $500 or below*
Passbook account
Earn points to trade in for fun stuff
Kids get their very own membership card
Invitations to special events
Earn 1 point
For each deposit you make
For filling out your own deposit slip
When your account reaches $100 for the 1st time
On your birthday
Earn 2 points
When your account reaches $200 for the 1st time
Earn 3 points
When you bring in your report card to show us
When your account reaches $300 for the 1st time
When you open your account
Earn 4 points
When your account reaches $400 for the 1st time
When you refer a friend or family member to open a Moola® Savings Account
Earn 5 points
When your account reaches $500 for the 1st time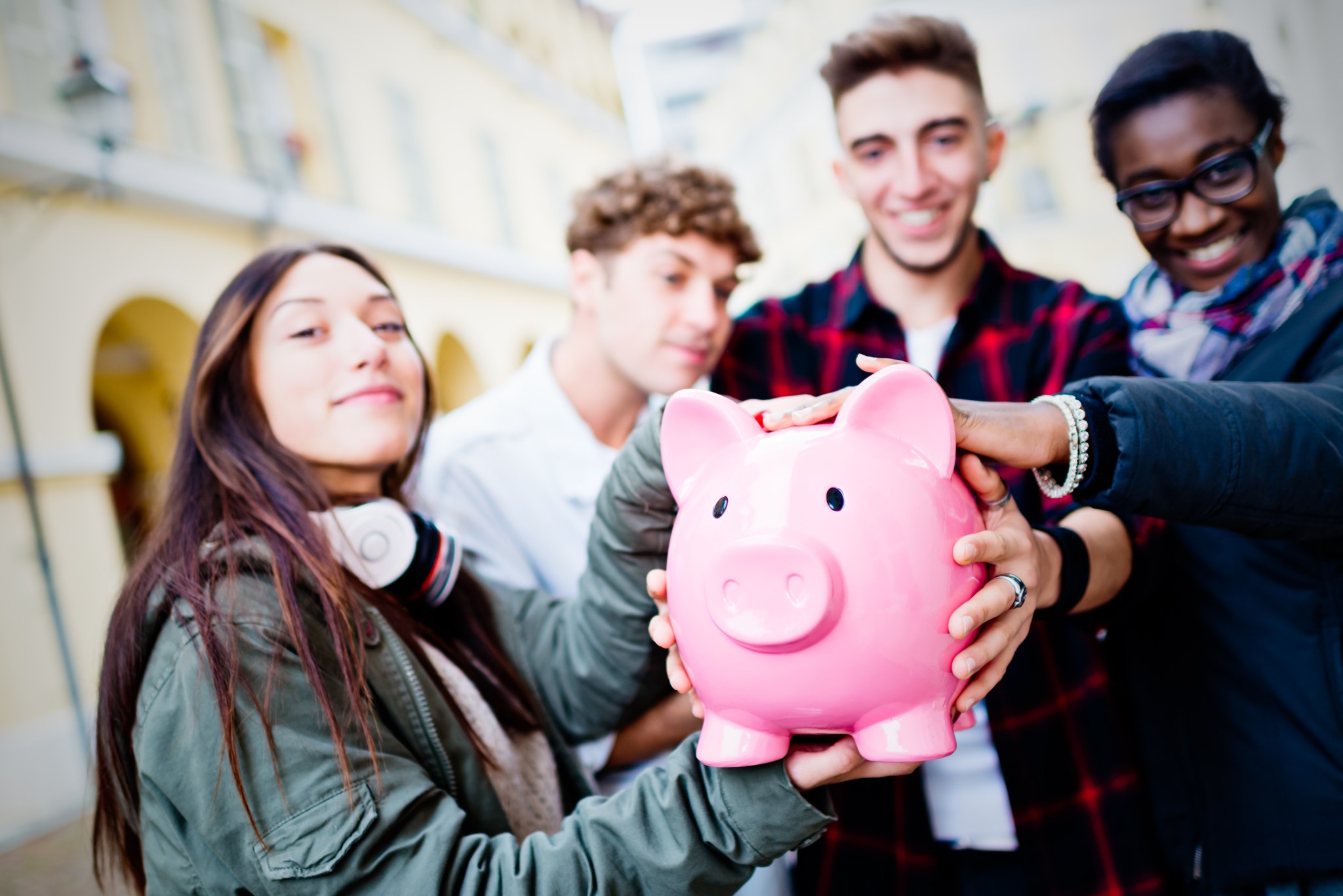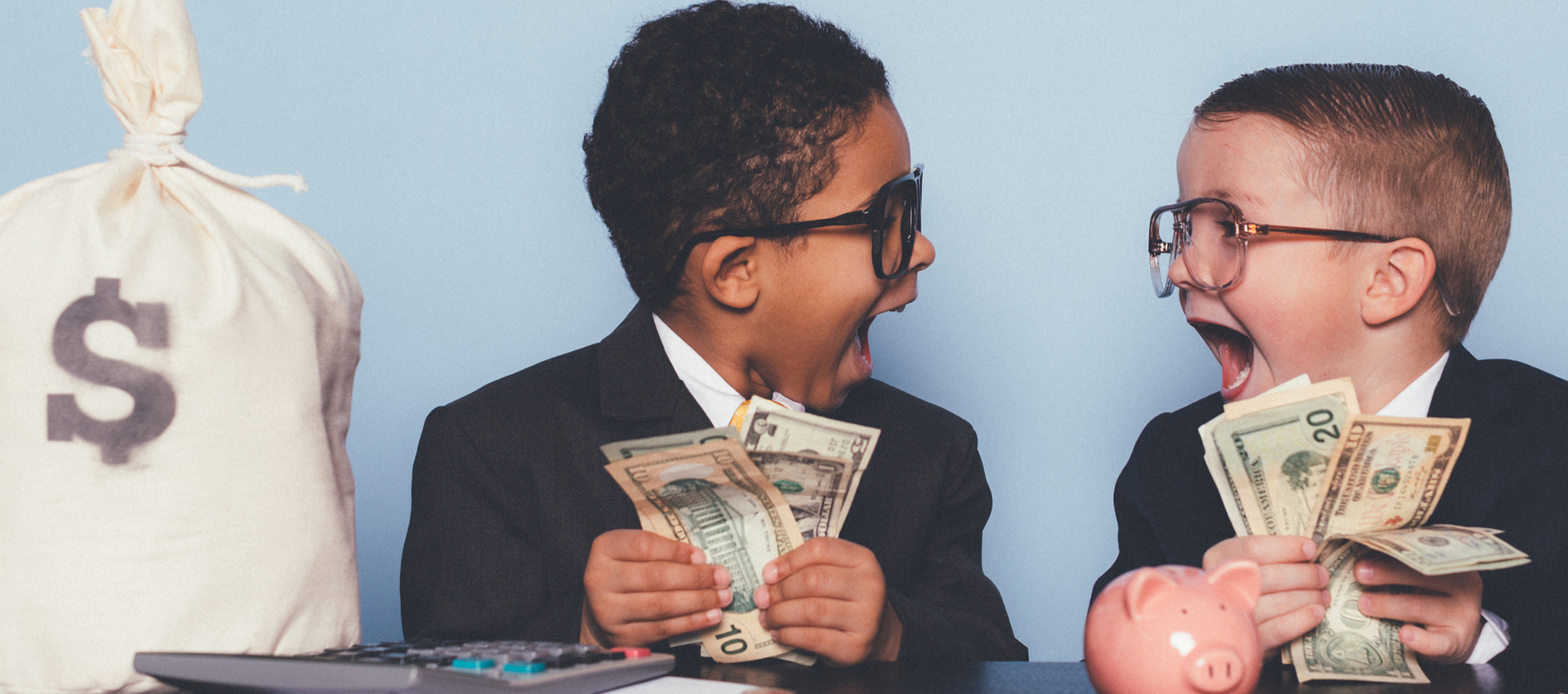 3 Point Prizes
Moola pencil
Piggy bank
Coloring book and crayons
5 Point Prizes
10 Point Prizes
Moola® lunch box
Moola® mug
15 Point Prizes
$5 Dunkin Donuts® gift card
25 Point Prizes
Moola® Color Your Own T-Shirt
Movie pass
$10 iTunes gift card
50 Point Prizes
Power phone accessory kit
*Moola Savings Account. Annual Percentage Yield (APY) of 2.50% is available for balances up to $500.00. For balances over $500.00, the APY is 0.05%. A minimum deposit of $5.00 is required to open this account and a minimum of $0.01 or $500.01 is required to earn the stated APYs. APYs are effective as of [Today's Date] and are subject to change at any time thereafter. Accounts must be opened at one of our branch locations. Account available for individuals over the age of 2 and under the age of 18. Prizes will change periodically; ask a Cornerstone Bank representative for current prize offerings, which will be rewarded upon point redemption. Cannot be combined with any other offer. Offer may be withdrawn at any time and is subject to change. The value of the prize may be reportable on a 1099-INT. iTunes is a registered trademark of Apple, Inc. Dunkin' Donuts® is a registered trademark of DD IP Holder LLC. Dunkin Donuts and iTunes are not sponsors of this product. Cornerstone Bank is not affiliated with Dunkin Donuts or iTunes. MOOLA® is a registered trademark of Image Products, Inc. and is used by permission. All rights reserved.